FlexiParts is offering amazing deals for Certified Transport Stands in September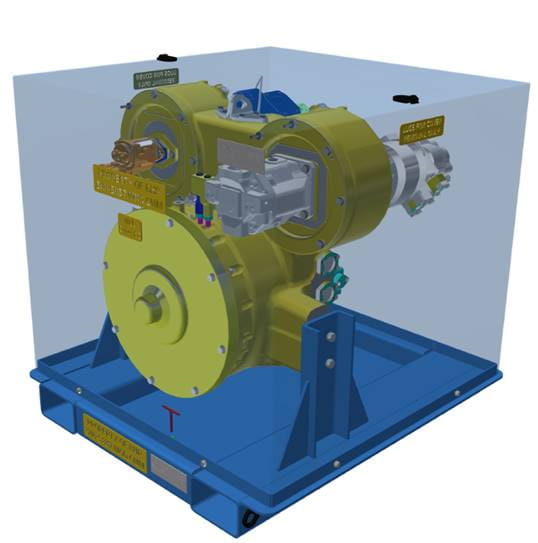 FlexiParts & Mining Services offer complete solutions to ensure our valued customers are using best practice methods for the safe transport, servicing and handling of components. Whether it be from site to a metro-based workshop or across country, we offer a range of certified transport frames that are compliant with the National Load Restraint Guidelines and prioritise safety to our customers' employees.
Not only do FlexiParts & Mining Services have the latest engineering software and training, we utilise hands-on trade experience when designing our frames to ensure our customers' mechanics have the optimum orientation of their equipment to limit complex and unsafe lifts during installation.
All FlexiParts Frames are carried out to AS4991/ AS3990 and are designed to withstand road transport over long distance and rough terrain. All transport stands are proof load tested to ensure the transport frames are fit-for-purpose.
Take advantage of the amazing deals in September. Contact our professional team today to get the best quote.