FlexiParts Newsletter
Get newly released parts specials straight into your inbox
Buy Parts
Unbeatable range and uncompromising quality: recondition every machine with our cost-effective parts components and attachments
Choose from over 14,000 parts
Global supply chain, local support. Our team are always on the hunt for new used parts
We also buy used machinery for dismantling
Previous
Next
welcome to
FlexiParts & Mining Services
Your partner in parts supply
We enable a reliable, cost-effective way of buying parts
We purchase your surplus parts and excess machinery
We develop flexible solutions for your business
We source parts from across Australia and internationally
We provide a wide range of mining services
Contact us
Speak to our team today
To find out more about what we do or get a quote, please click below. A FlexiParts representative will get back to you within 24-48 hours.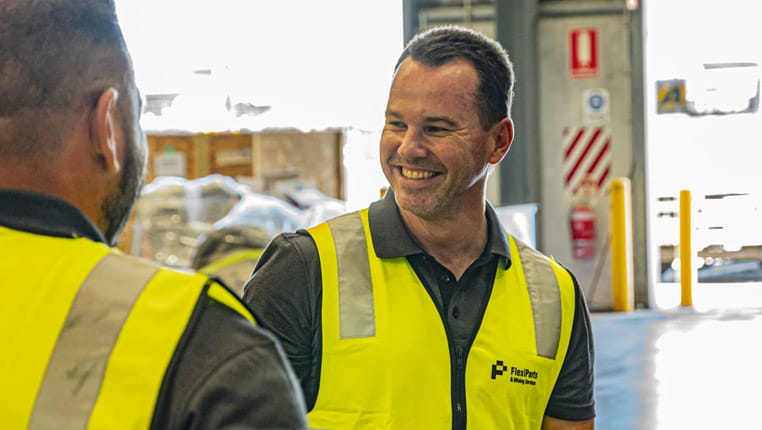 Unearth the Solution
We keep your equipment moving
When it comes to the ongoing supply of parts to meet production schedules, our customers want reliable solutions to keep their equipment moving. To achieve this, our experienced team works hard to unearth solutions that deliver results.
With a connected global network of dealers, machine salvagers and customers, we're ready to help you stay productive. We use our network to source parts and machinery to keep our parts inventory stocked, so we've got parts on hand to meet demand. If we haven't got the part you need in stock, we'll get it fast via our network.